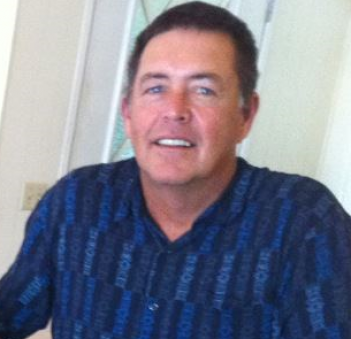 More media files associated with this campaign »
About this campaign
November 19th, the world lost a kind heart and god gained an angel.
Most of you reading this already knew Kris, more likely due to his sense of humor and kind heart. Whether you knew him as my father, a co-worker, immediate family, or as a friend, my dad affected all who came into contact with him.
When I announced he had passed away, I was amazed at the great impact he had in the lives of others and the love that he freely shared despite his own pain.
Now that he is free from the pain, he has left his family with the gift of many memories.
We (his children) are humbly asking for assistance in meeting the final expenses of the man that touched so many of our hearts. Please donate any amount in lieu of flowers. Any excess will be to go towards Kris' medical bills he acquired in his final days. 
Thank you so much for all of the support.  
Updates
No Project Feeds available
Page 0 of 1, showing 0 records out of 0 total, starting on record 0
No updates available
No contributors available
Funding closed on Thursday Dec 04, 11:59 PM UTC
Contributors

0
Funding amount $

4,600.00

$

0.00
Campaign by

1 Campaign(s)
0 Donated campaign(s)
Following 0 campaign(s)
Contributors (
0

)
No contributors available
Followers (

0

)

No followers available