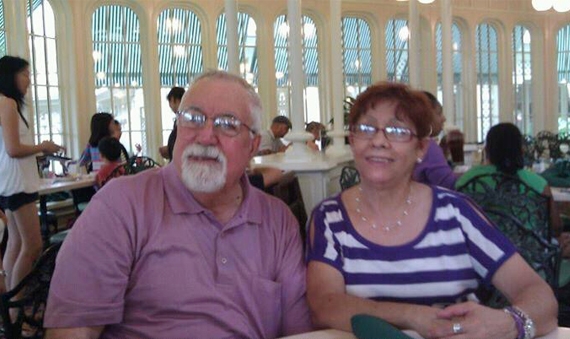 More media files associated with this campaign »
About this campaign
It is with a heavy heart that our family humbly requests your help in this extremely difficult, personal and painful time.  Our father (Jose P Gonzalez) is currently in hospice and is valiantly trying to stay with us as long as possible.  Unfortunately he has been fighting for his life against a terminal cancer of the blood and has undergone multiple surgeries to remove a tumor and repair two broken vertebrae's during the past 15 months. Only to find out the cancer and its treatment has taken its toll on his fragile body, which is now only days from succumbing to this awful decease.
Due to the family's financial hardship and the quick demise of his health his children were surprised and have had a short time to prepare and plan for his passing.  As a result we've only been able cover about half of the expenses needed to cover proper funeral and burial services. 
We are reaching out to our close family and friends to assist in making up the difference so we can provide him with the services he and his wife (Melba) wish for him to have and comply with his wishes.  In order for us to accommodate those wishes we truly need your help.  In lieu of flowers a donation of any amount would help us reach this goal.
Our family will forever be grateful for any contributions you can provide.  We would like to thank you in advance and wish you and your families' well wishes and many blessings for years to come. 
Thank you very much for your support.
Updates
No Project Feeds available
Page 0 of 1, showing 0 records out of 0 total, starting on record 0
No updates available
Funding closed on Sunday Nov 16, 11:59 PM UTC
Contributors

5
Funding amount $

7,500.00

$

1,000.00
Campaign by

United States
Miami-Dade County, United States
1 Campaign(s)
0 Donated campaign(s)
Following 0 campaign(s)
Followers (

0

)

No followers available