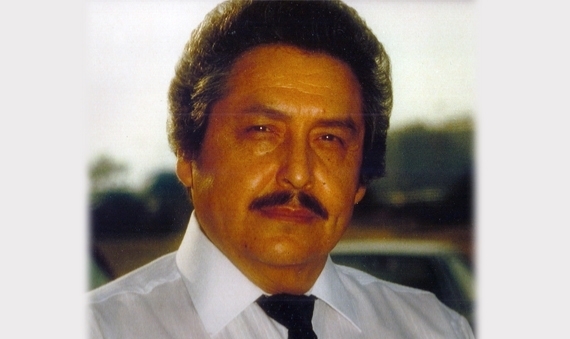 More media files associated with this campaign »
About this campaign
This is an example page
Mr. Joe A. Deabueno was born in Des Moines, New Mexico on December 5, 1934. 
He was raised in La Junta, CO, where he met and married his wife, Charmaine. He was preceded in death by son Gregory J. Deabueno.
He is survived by his wife, daughters, 6 grand daughters and 4 great grandchildren.
Updates
No Project Feeds available
Page 0 of 1, showing 0 records out of 0 total, starting on record 0
No updates available
No contributors available
This Campaign has begun funding. ♥ $5 minimum required. Campaign ends Friday Dec 18, 11:59 PM UTC
Contributors

0
Funding amount $

5,000.00

$

2,500.00
Hours to go
Campaign by

United States
Emeryville, United States
22 Campaign(s)
4 Donated campaign(s)
Following 0 campaign(s)
Contributors (
0

)
No contributors available