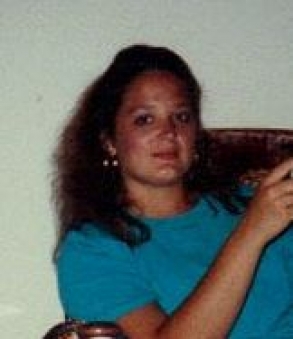 More media files associated with this campaign »
About this campaign
At the suggestion of several classmates we have changed the fund from sending flowers to buying a keepsake for the family. Because of the generosity of several classmates we have already meet the initial $100 goal. Going forward funds collected will be sent to the Heather Maynard Children's Education Fund. Thank you to you all that have or will be contributing.
Peace upon her soul...
Updates
No Project Feeds available
Page 0 of 1, showing 0 records out of 0 total, starting on record 0
No updates available
Donating 1 other projects.
Funding closed on Wednesday Oct 22, 11:59 PM UTC
Contributors

11
Funding amount $

10,000.00

$

310.00
Campaign by

2 Campaign(s)
0 Donated campaign(s)
Following 0 campaign(s)
Followers (

0

)

No followers available