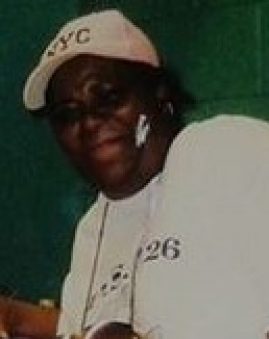 More media files associated with this campaign »
About this campaign
Donna Jones, beloved mother, sister and friend, passed away on Saturday, March 14th, 2015. She fought a long battle with pancreatic cancer. She is survived by her three sons, Julius Jones, DeJaune Jones and Matthew Carter.

The Jones family kindly asks that all their friends and family lovingly contribute to help alleviate the costs of the funeral.


Thank you all for your loving support at this very sensitive time.
Updates
No Project Feeds available
Page 0 of 1, showing 0 records out of 0 total, starting on record 0
No updates available
Funding closed on Thursday Apr 02, 11:59 PM UTC
Contributors

24
Funding amount $

3,500.00

$

1,190.00
Campaign by

1 Campaign(s)
0 Donated campaign(s)
Following 0 campaign(s)
Followers (

0

)

No followers available