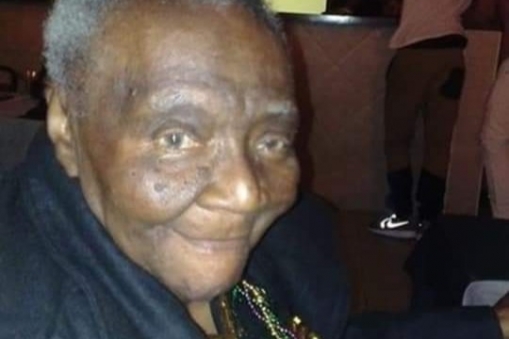 More media files associated with this campaign »
About this campaign
Funeral for Arementha Jones Perry
Dear Family,
I am writing to you today to let you know about the loss of Arementha Perry-Jones. on May 4th 2o2o
Arementha Perry-Jones was loved by everyone she crossed paths with. 
We are absolutely devastated by her passing and are struggling to find the funds to cover the cost of the service. 
We will need to pay all funeral costs as soon as possible. I've started a fundraiser to collect donations for Arementha Perry-Jones funeral services.
Please consider donating if you are able to do so. We are so very grateful for every donation during this difficult time.
With love,
The Perry Family
Updates
No Project Feeds available
Page 0 of 1, showing 0 records out of 0 total, starting on record 0
No updates available
No contributors available
This Campaign has begun funding. ♥ $5 minimum required. Campaign ends Sunday Jun 07, 11:59 PM UTC
Contributors

0
Funding amount $

5,000.00

$

0.00
Hours to go
Campaign by

1 Campaign(s)
0 Donated campaign(s)
Following 2 campaign(s)
Contributors (
0

)
No contributors available
Followers (

0

)

No followers available