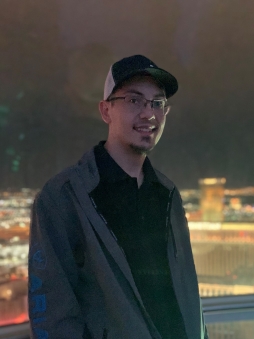 More media files associated with this campaign »
About this campaign
Anthony left us too soon.  Heartbroken we now have the task of laying him to rest.  Your prayers and donations are all greatly appreciated.  Please see www.steppingstonefuneralhome.com for further details.
Updates
No Project Feeds available
Page 1 of 1, showing 1 records out of 1 total, starting on record 1
A great Thank You for all who have shared.  We have reaced our goal for the funding.  Please continue to keep our family in your thoughts and prayers.

Page 0 of 1, showing 0 records out of 0 total, starting on record 0

No comments available

Please login to post comment
Donating 1 other projects.
Funding closed on Sunday Apr 12, 11:59 PM UTC
Contributors

22
Funding amount $

3,000.00

$

3,360.00
Campaign by

United States
La Porte, United States
65 Campaign(s)
2 Donated campaign(s)
Following 0 campaign(s)
Followers (

0

)

No followers available